CALLING FOUNDERS!
If you are an exceptional black founder with a great story and progress, we want to profile you!
Founders Unfound is a media project created to tell the stories of exceptional entrepreneurs and tech founders from underrepresented backgrounds – starting with founders of African descent.
We have a regular podcast and complimentary blog created to shine a light on the broad spectrum that reflects all the diversity in entrepreneurship today.
We spotlight black entrepreneurs working on venture-worthy, big opportunity ideas. We know behind every founder team is an origin story that deserves to be boldly told.
So come join us. Be a part of the solution to create parity in the startup ecosystem. Follow us, subscribe, recommend a founder, or share the stories you find here.
Read more about Why We Started.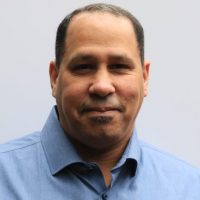 DAN KIHANYA
CO-FOUNDER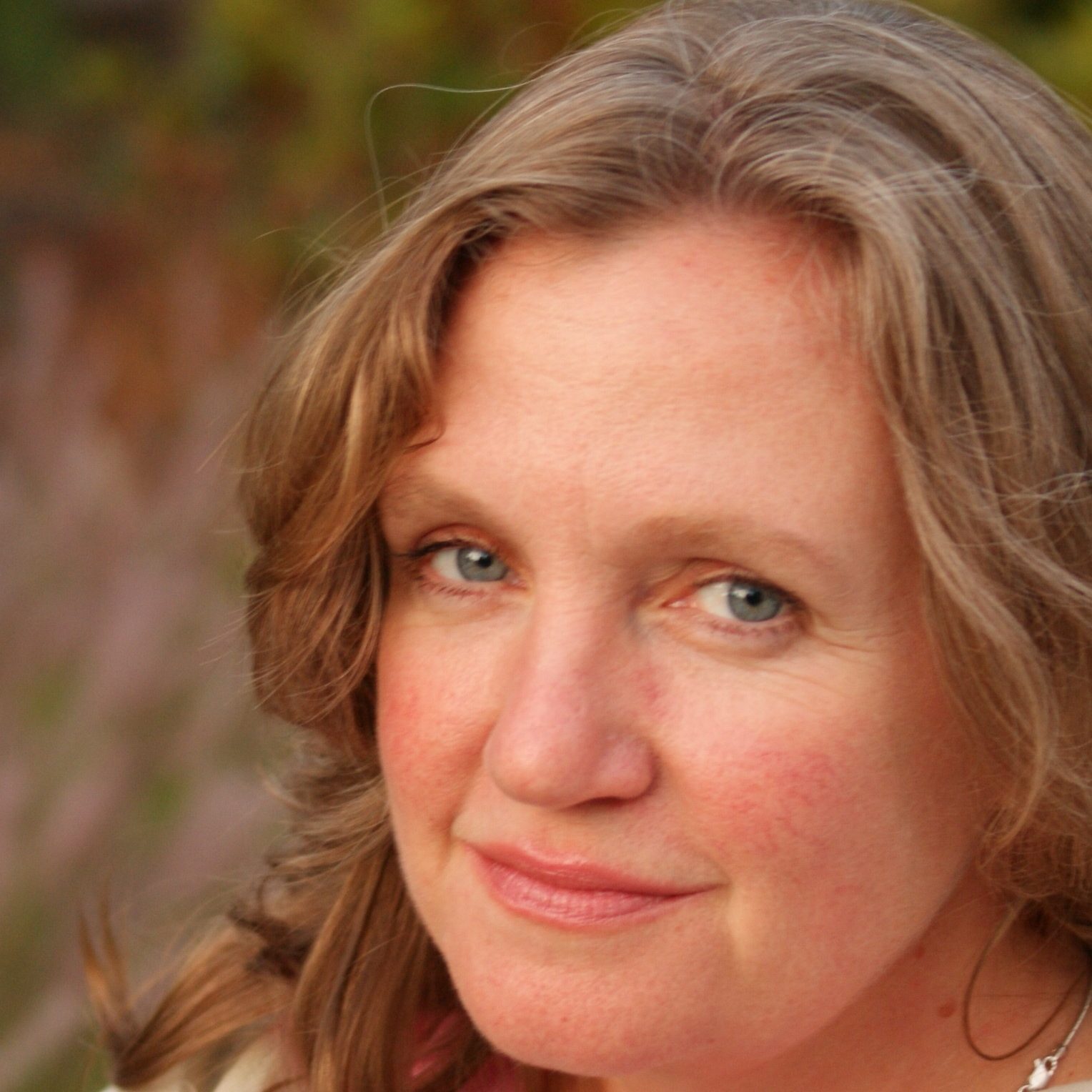 DEBORAH DRAKE
CO-FOunder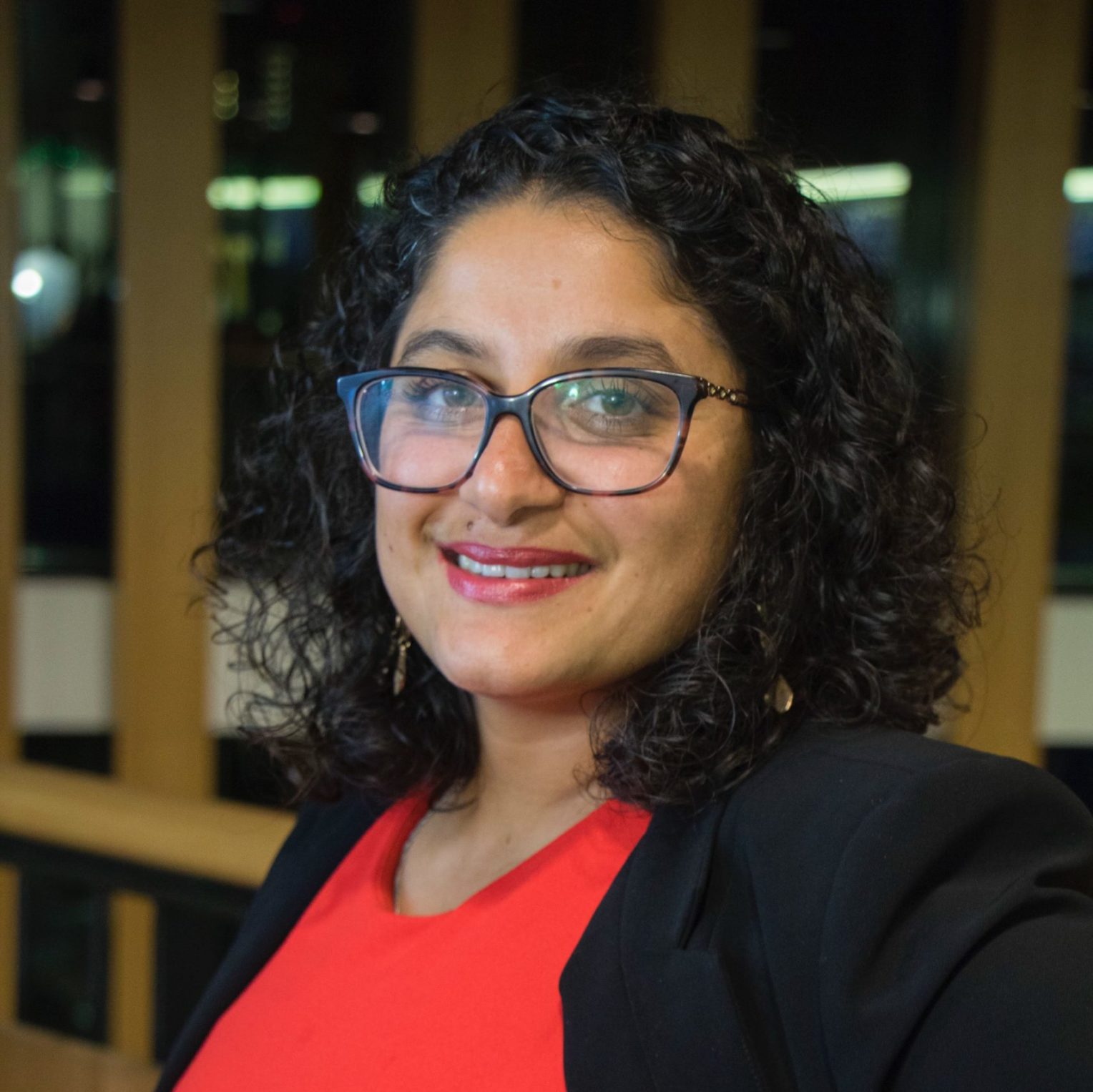 Omama Marzuq
social media