CALLING FOUNDERS!
If you are an exceptional black founder with a great story and progress, we want to profile you!
Check out the latest additions to our Founders Gallery. View their profiles to learn more.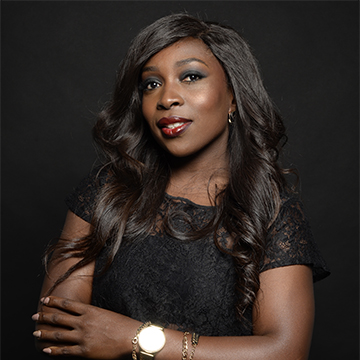 Stella Ashaolu
WeSolv
WeSolv uses performance data and predictive analytics to help companies reduce bias and hire a more diverse workforce.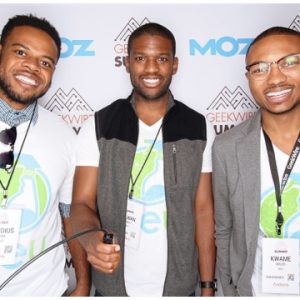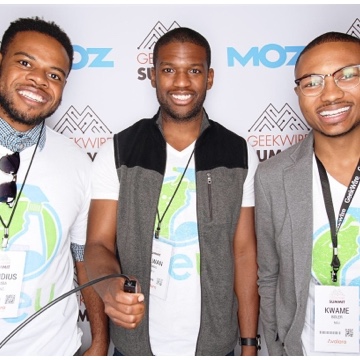 Claudius, Rilwan, Kwame
Neu, Inc COMING SOON
Neu facilitates hotel-style cleans for Airbnb and vacation rentals, providing both hosts and cleaners with a stress and hassle-free experience.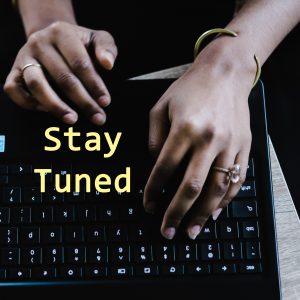 FOUNDER #3
COMING SOON
Founders Unfound is currently interviewing founders. We will be publishing podcasts and updating our gallery as fast as we can.
Sign up to receive our updates