CALLING FOUNDERS!
If you are an exceptional black founder with a great story and progress, we want to profile you!
Check out the latest additions to our Founders Gallery. Listen to their compelling stories.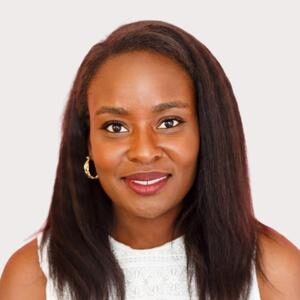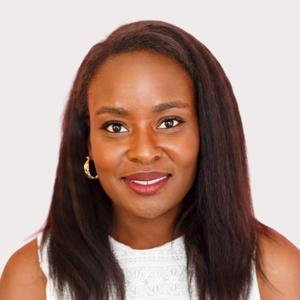 Chantal Emmanuel
LimeLoop
LimeLoop is a company that is delivering a world without waste with their reusable smart packaging.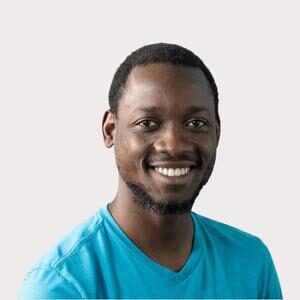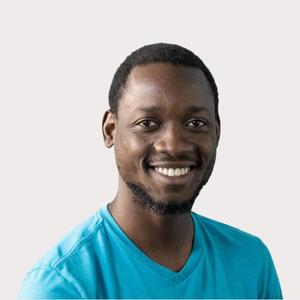 Oluwasoga Oni
MDaaS Global
MDaaS Global is building Africa's largest network of physical and virtual diagnostic and primary care facilities, ultimately to provide quality and affordable healthcare for the continent's next billion.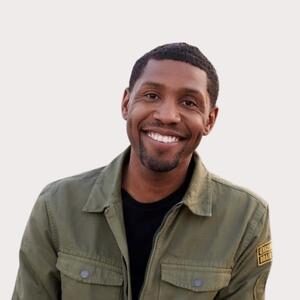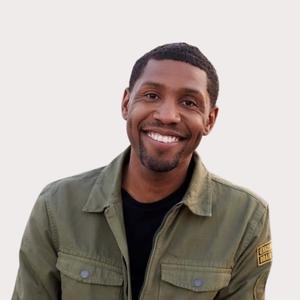 Rod Johnson
BLCK & Bold
BLK & Bold is the preeminent black-owned coffee company in America. the company was founded with the desire to unite coffee and tea lovers worldwide through a common interest of investing in community.
Sign up to receive our updates