CALLING FOUNDERS!
If you are an exceptional black founder with a great story and progress, we want to profile you!
Check out the latest additions to our Founders Gallery.  View their profiles to learn more.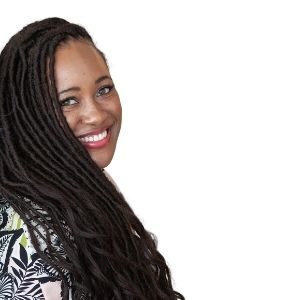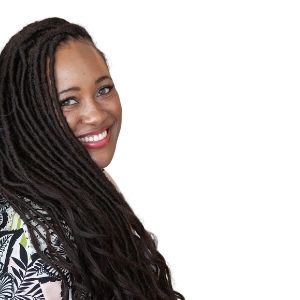 Ashlee Ammons
Mixtroz
Mixtroz is a company that creates serendipity at live and virtual events using real-time surveying along with their unique algorithm.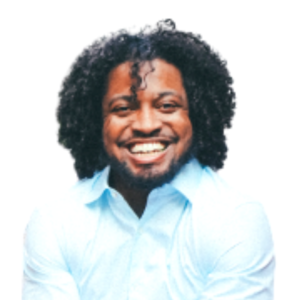 Evan Leaphart
Kiddie Kredit
Kiddie Kredit is a mobile chore tracking app that teaches kids about credit. The company is out to demystify credit scores with fun, but analogous habits and rewards.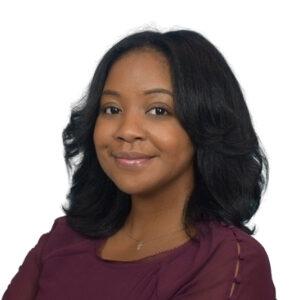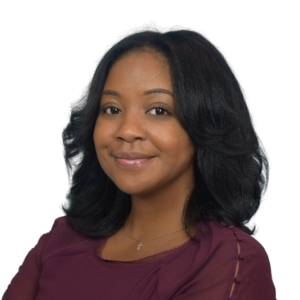 Ashlee Wisdom
Health in Her HUE
Health in Her HUE is a digital platform connecting black women to culturally competent healthcare providers, health content, and community.
Sign up to receive our updates