CALLING FOUNDERS!
If you are an exceptional black founder with a great story and progress, we want to profile you!
Check out the latest additions to our Founders Gallery.  Listen to their compelling stories.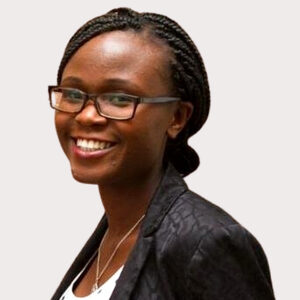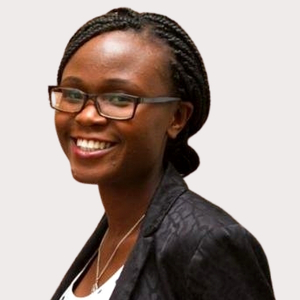 Navalayo Osembo
Enda Athletic
Enda builds on Kenya's reputation as the global leader in distance running to make running shoes in Kenya, for runners around the world.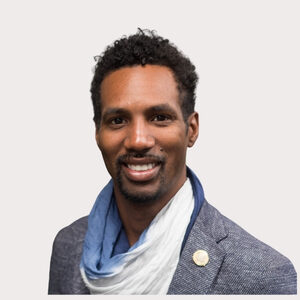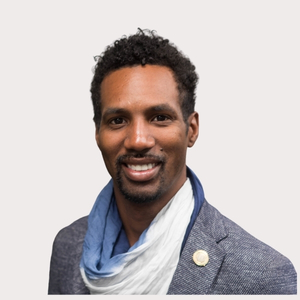 Jarrett Wright
Higher Rewards
Higher Rewards offers nonprofits and faith-based organizations the ability to provide their members a self-branded credit card where a percentage of every purchase goes back to the organization.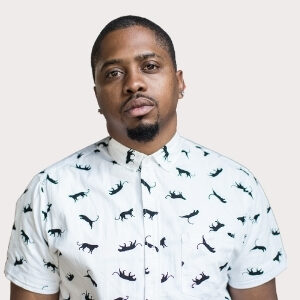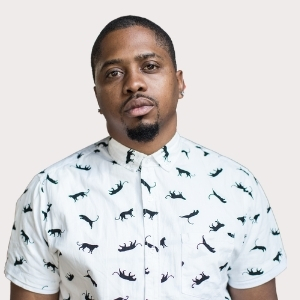 Khalid David
TracFlo
TracFlo is a company with a predictive financial management platform that is empowering America's contractors.
Sign up to receive our updates