CALLING FOUNDERS!
If you are an exceptional black founder with a great story and progress, we want to profile you!
Check out the latest additions to our Founders Gallery. Listen to their compelling stories.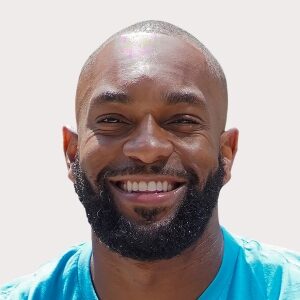 Donald Boone
BoxedUp
BoxedUpis a B2B equipment rental marketplace, similar to the Airbnb for camera gear.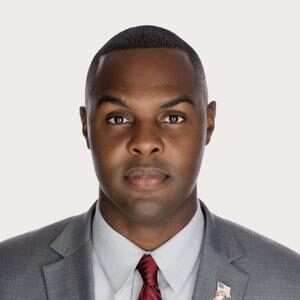 Anthony Gantt
atease
atease is a company that qualifies and lists temporary lodging rental inventory which enables per diem government travelers to stay in accommodation types beyond hotels.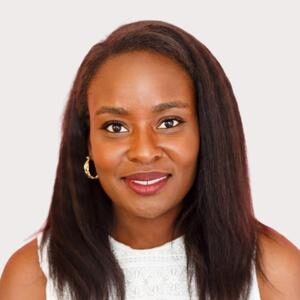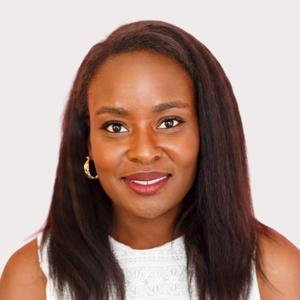 Chantal Emmanuel
LimeLoop
LimeLoop is a company that is delivering a world without waste with their reusable smart packaging.
Sign up to receive our updates