CALLING FOUNDERS!
If you are an exceptional black founder with a great story and progress, we want to profile you!
Check out the latest additions to our Founders Gallery. Listen to their compelling stories.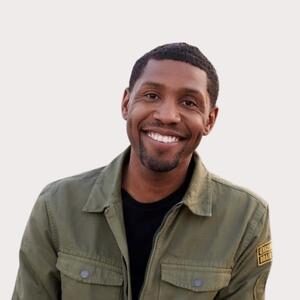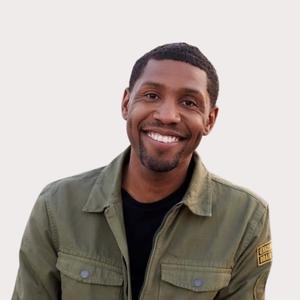 Rod Johnson
BLCK & Bold
BLK & Bold is the preeminent black-owned coffee company in America. the company was founded with the desire to unite coffee and tea lovers worldwide through a common interest of investing in community.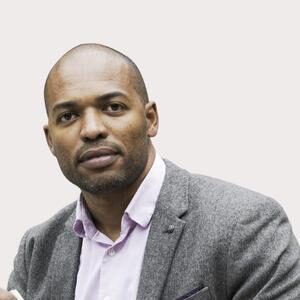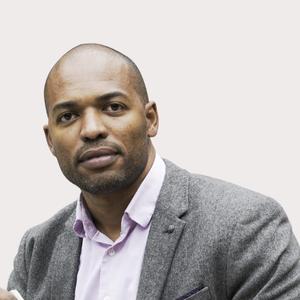 Francisco Baptista
TeamSportz
TeamSportz is a company building an AI sports platform to help team athletes enhance their performance.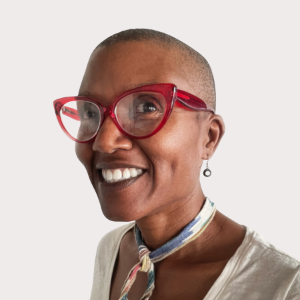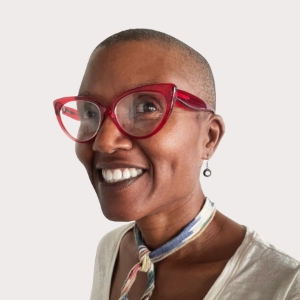 Sabrina Williams
SEED
SEED is a company that helps consumers and underserved farmers grow smart and feed more by democratizing access to agriculture technology.
Sign up to receive our updates