CALLING FOUNDERS!
If you are an exceptional black founder with a great story and progress, we want to profile you!
Check out the latest additions to our Founders Gallery. View their profiles to learn more.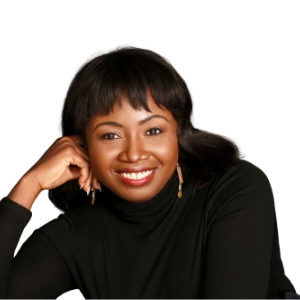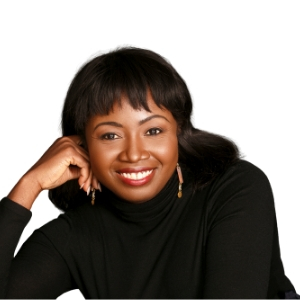 Dr. Kala Fleming
SMAJI.ai
SMAJI is using AI to solve water scarcity and shortages around the globe.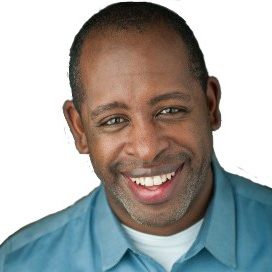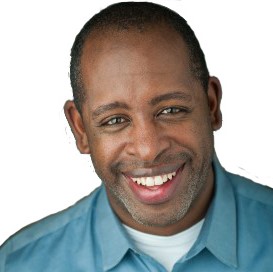 Kahlil Ashanti
weshowup.io
Weshowup brings the concept of "pay what you want" to entertainment and events.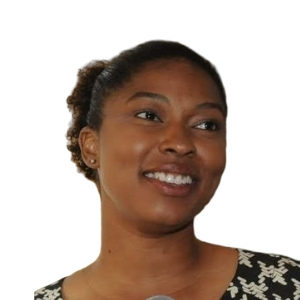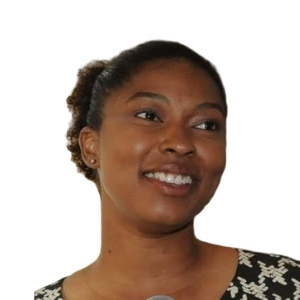 Brooke S. Sinclair
Velour Imports
Velour Imports is developing technology to bring craft brands from your local neighborhood across the world.
Sign up to receive our updates