CALLING FOUNDERS!
If you are an exceptional black founder with a great story and progress, we want to profile you!
Check out the latest additions to our Founders Gallery. View their profiles to learn more.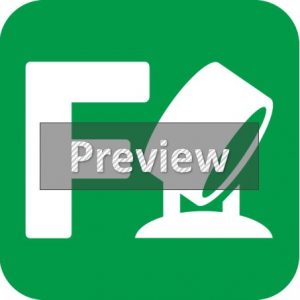 Founders Unfound
Podcast Preview
Welcome to Founders Unfound! Listen to find out what we are all about.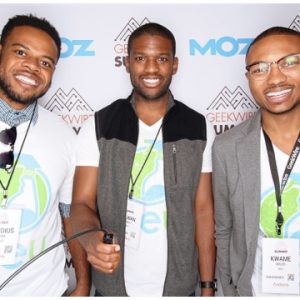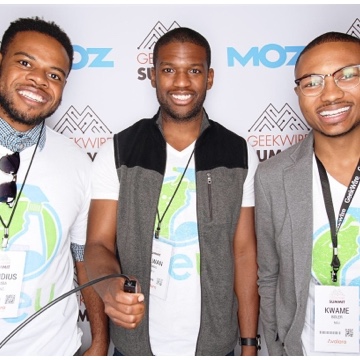 Claudius, Rilwan, Kwame
Neu, Inc
Neu facilitates hotel-style cleans for Airbnb and vacation rentals, providing both hosts and cleaners with a stress and hassle-free experience.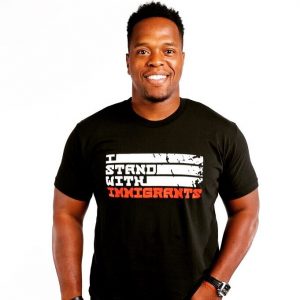 Ikechi Nwabuisi
the TRiBL Network
TRiBL is a trusted network helping black migrants connect with locals, events, and communities in their geography.
Sign up to receive our updates