CALLING FOUNDERS!
If you are an exceptional black founder with a great story and progress, we want to profile you!
Check out the latest additions to our Founders Gallery. View their profiles to learn more.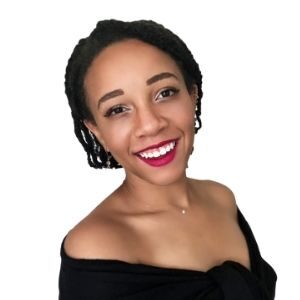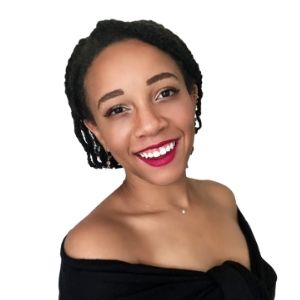 Bee Law
Quirktastic
Quirktastic (aka QuirkChat) is a networking platform where geeks and hobbyists can join fandom communities and create collaborative social video.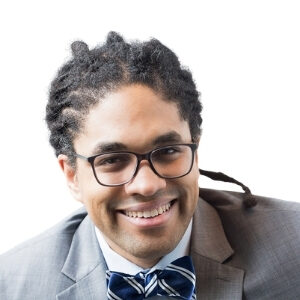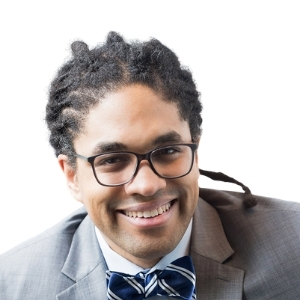 Jim Gibbs
MeterFeeder
MeterFeeder is a company that predicts parking availability and enables vehicles to pay for parking with no human intervention.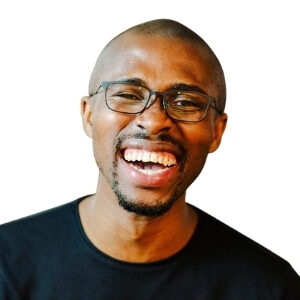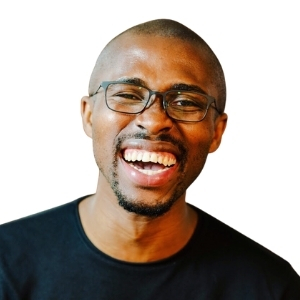 Tim Salau
Guide
Guide is a platform for bite-size learning and talent development for Enterprise remote teams.
Sign up to receive our updates