CALLING FOUNDERS!
If you are an exceptional black founder with a great story and progress, we want to profile you!
Check out the latest additions to our Founders Gallery. View their profiles to learn more.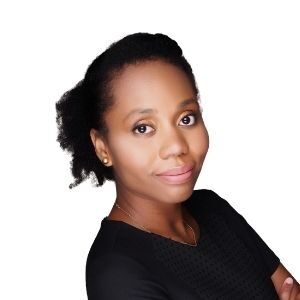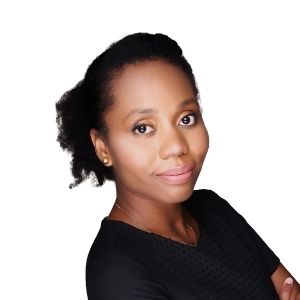 Kistein Monkhouse
Patient Orator
Patient Orator is a platform that uses storytelling to improve patient experience and population health.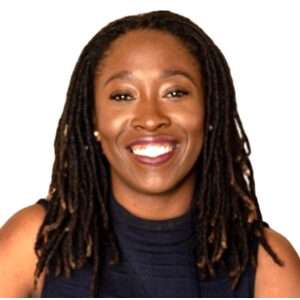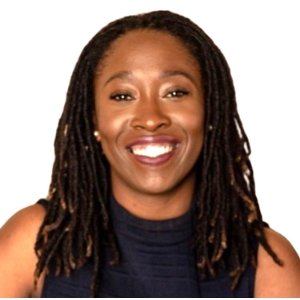 Kameale Terry
ChargerHelp!
ChargerHelp! is a company that enables on-demand repair of electric vehicle charging stations.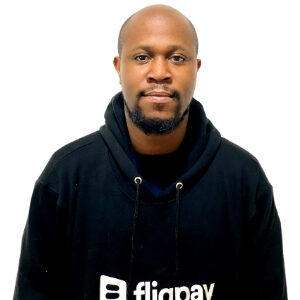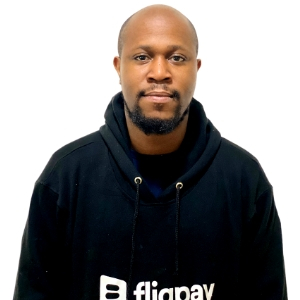 Wole Ayodele
Fliqpay
Fliqpay is a company that helps businesses send and receive payments globally.
Sign up to receive our updates