CALLING FOUNDERS!
If you are an exceptional black founder with a great story and progress, we want to profile you!
Check out the latest additions to our Founders Gallery. View their profiles to learn more.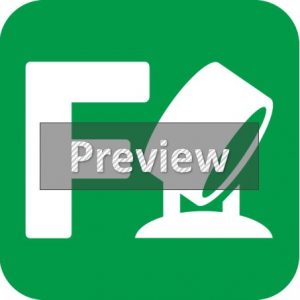 Founders Unfound
Podcast Preview
Welcome to Founders Unfound! Listen to find out what we are all about.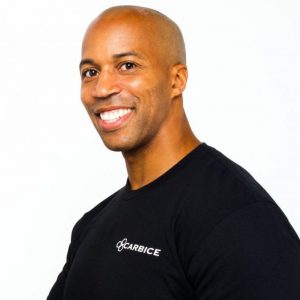 Baratunde Cola
Carbice
Carbice is revolutionizing thermal cooling for the global electronics market.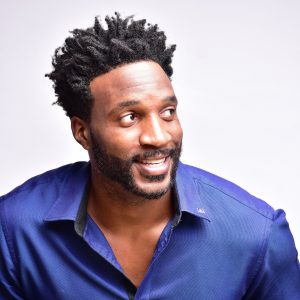 AK Ikwuakor
ELETE Styles
ELETE Styles creates professional attire with fit, function, and fashion for the athletic build.
Sign up to receive our updates