CALLING FOUNDERS!
If you are an exceptional black founder with a great story and progress, we want to profile you!
Check out the latest additions to our Founders Gallery. View their profiles to learn more.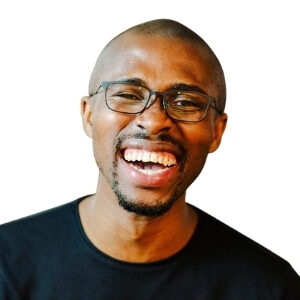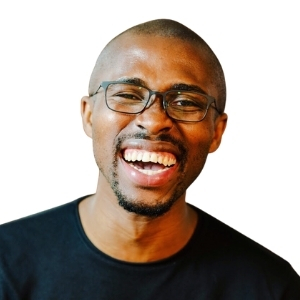 Tim Salau
Guide
Guide is a platform for bite-size learning and talent development for Enterprise remote teams.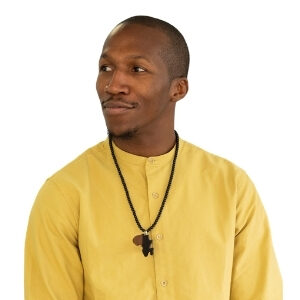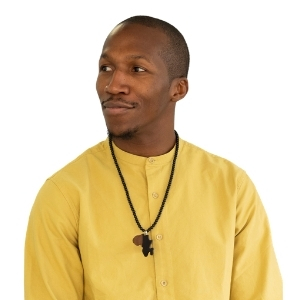 Su Sanni
Dollaride
Dollaride is a mobility company for communities that are under-served by public transit.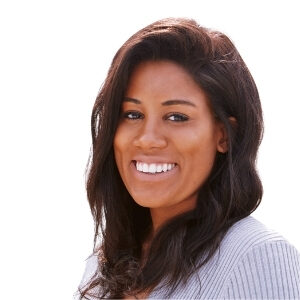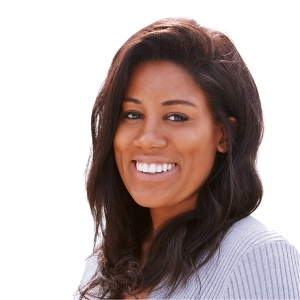 Tiffany Kelly
Curastory
Curastory is a company that allows video creators to upload, edit, find a sponsor, and distribute with one click to their social channels, all 100% free.
Sign up to receive our updates