CALLING FOUNDERS!
If you are an exceptional black founder with a great story and progress, we want to profile you!
Check out the latest additions to our Founders Gallery. View their profiles to learn more.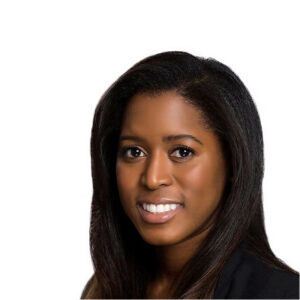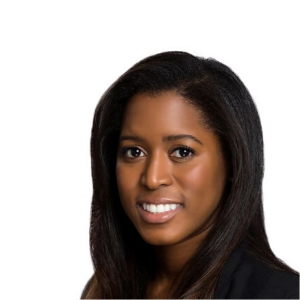 Shanel Fields
MD Ally
MD Ally is a platform that allows emergency personnel to triage 911 non-emergency callers to telemedicine.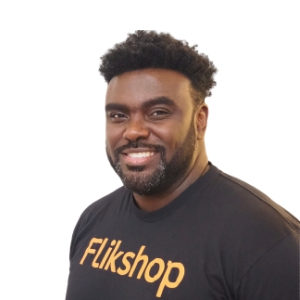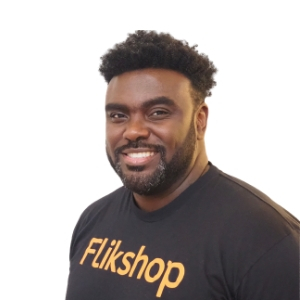 Marcus Bullock
Flikshop
Flikshop helps families stay connected to their incarcerated loved ones.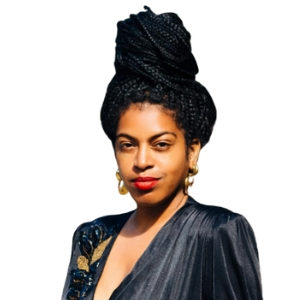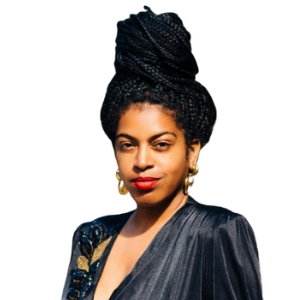 Cheraé Robinson
Tastemakers Africa
Tastemakers Africa connects black millennials to culture forward experiences.
Sign up to receive our updates