Listen in from your favorite podcast spots or read the full transcript here.
JUNE 2021 – have we made progress?
In this special episode, we bring you the fireside chat moderated by Dan with:
Amira Rasool, CEO of The Folklore
Daricus Releford, CEO of StoreCash
Kwame Boler, CEO of neu
"…just historically we do not fit into the typical mold of
what VC companies are looking for"
~ Amira Rasool
As we experience Juneteenth for the first time as a National holiday, we ask:
What has changed?
What has remained the same?
Where are the opportunities for improvement?
The panel kept it real, as the conversation covered everything from exasperation to optimism, and everything in between. This event took place on June 24, 2021.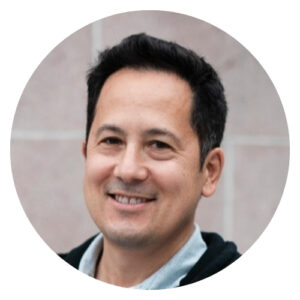 Live fireside chat event
Hosted by Techstars Seattle Accelerator
Managing Director Isaac Kato (@isaackato)
"To be an entrepreneur is definitely to walk the path that's less traveled. "
~ Kwame Boler
Audience Resources and Shoutouts:
"I feel like people hear Juneteenth and they're like, oh, that's a black holiday.
They don't really know why."
~ Daricus Releford