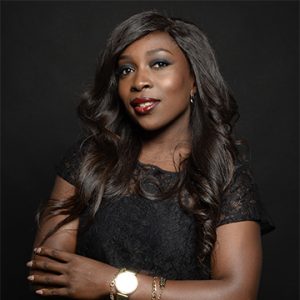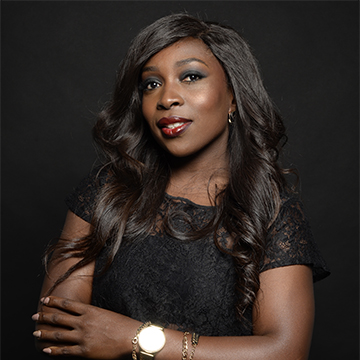 Stella Ashaolu, Founder + CEO
Founded 2016
Techstars
Profile 40 : WESOLV
About
Based in Chicago, WeSolv uses technology to help job candidates of all backgrounds access meaningful careers and infuse companies with diverse, high-performing talent that propels their businesses forward.
The company provides opportunities for professionals to develop and leverage their talents by solving real challenges for some of the world's leading organizations. WeSolv then provides enterprises with in-depth performance analysis of each candidate, enabling them to reduce bias in their hiring process and uncover top talent.
The WeSolv user community is the largest network of diverse MBAs — reaching 30,000+ from over 100 programs nationwide — with 50% female and 70% underrepresented minority MBA candidates.
"…Even though she had started her own business and had worked for an entertainment law firm prior to her MBA, she initially had a difficult time because her corporate background didn't match that of a lot of her peers and Stella didn't look like a typical MBA candidate; nor did she have an extensive professional network to rely upon.
Ashaolu had to get creative and resourceful to find real projects as an MBA student. Case competitions enabled her to showcase her whole self and skills to the companies she sought to join after graduation. She discovered that when she performed well in a competition, the same company she had directly approached before was now more eager to recruit her; and she got the offers she wanted.
…[Ashaolu says] "The reality is there are many roadblocks to building any viable solution whether you get funding and support, or you don't. It's always a difficult process. You never know how much you can actually achieve until you are forced to do it. It's challenging to grow and scale as fast as you know you can when resources feel finite." "