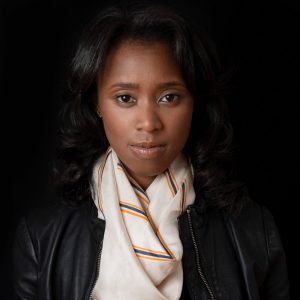 Maci Peterson, Co-Founder + CEO
Founded 2014
Black Angel Tech Fund, Backstage Capital, Rightside Capital
Profile 38 :
ON SECOND THOUGHT
About
On Second Thought is a messaging app that enables its users to undo and edit messages before they get to the recipient's phone. It offers its application for iOS mobile phones to send and receive SMS and MMS messages, group messaging, and automatic synchronization of contacts and existing conversations. Over 80% of texting Americans use messaging in a professional capacity. Companies are making it easier to send money, confirm an order, or contact customer service via text. With more at stake in our messaging ecosystem, we want to update the user experience to match the new demands we're putting on the medium.
The company's patented technology has been recognized at SXSW and at the AT&T-sponsored Innovator's Classic.
"For Peterson…this idea came when she found herself caught up in a similar situation.
"I sent an ex a text that autocorrect changed and when I saw what got sent, I was so embarrassed and had to explain what I really meant to say," she tells BET.com. Being her innovative self, a light went off in her head. "I did some research and found that there wasn't an app that could take back your texts, so I asked my friends did they have the same problem and would they want technology that could help. And they all said 'yes.'"
After winning first place in The Kauffman Foundation and Up Global SXSW pitch competition in March 2014, things started to heat up. And by December 2014, the app went from being an idea to the finished product."