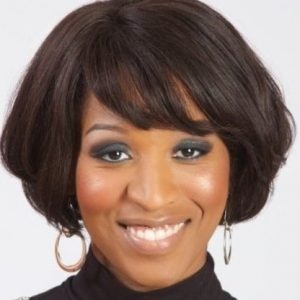 Sky Kelley, Founder + CEO
Founded 2015
Backstage Capital, TechStars,
Right Side Capital
Profile 33 : AVISARE
About
Avisare provides sourcing software for modern government agencies and the contractors and vendors who support them.
Avisare improves the process of finding, bidding and reporting on government contracts.
Their "secret sauce" is to empower one, massive interconnected network full of contract opportunities for small business owners to grow revenue in their local economies.
Avisare's software makes fairness and transparency for government agencies simple and, in turn, level the playing field for diverse businesses to compete for contracts.
"…That was certainly the experience of Sky Kelley, the founder of Avisare, a platform that matches small vendors with local government agency contracts. "I've got three strikes against me. I am black, I am a woman and I am a solo founder. No one took me seriously," Sky says. She pursued a spot in the prestigious and competitive TechStars accelerator in Los Angeles as a way to get a stamp of "approval" from a network that had resources and relationships that invest in founders who want to scale their businesses. Another major relationship that Sky credits with helping her business is with the City of Los Angeles, and especially Kecia Washington, the director of innovation and strategic partnerships for the city's Department of Water and Power. "Because Kecia Washington believed in me, she vouched for me with other city staff including the city's new chief procurement officer." Her advice to other entrepreneurs starting out? Find your Kecias."
~Excerpt from Governing.com article, by Elizabeth Reynoso, December 2018