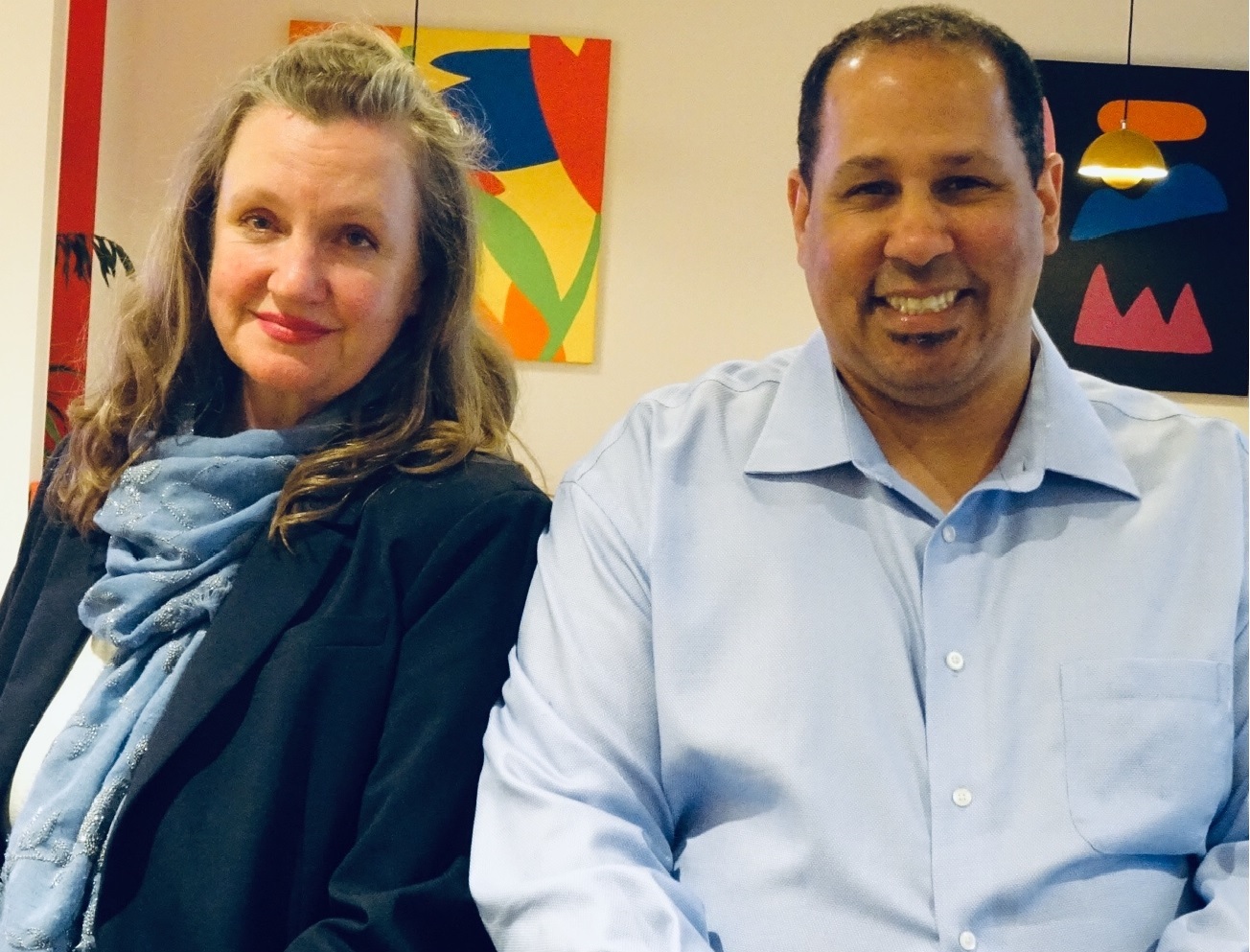 Dear Founders,
As Founders Unfound's Storytelling Co-founder, I am excited to write profiles about you and your awesome venture.
I look forward to understanding your leadership team, the company you created, the innovation and growth you've experienced, your traction, and the great revenue potential in your pipeline.
And, one additional request for a vivid reply to a talking point I care about deeply:
"What prompted you to start your venture?"
Of all the probing questions we ask our founders this one is my favorite because it honors your origin story, the "why" behind what you do.
It's an emotional tether for a future customer, advisor, or investor. I believe a founder's story has an important role and is an essential element for sustained success when building a company from the ground up. Shared with confident candor, it adds depth and context for customers and investors and helps create champions.
It deserves more than a shallow mention on the "About Us" page.
Give it a place of honor in your content strategy for the long term. Jimmy John Liataud's origin story for Jimmy Johns is a prime example of what helps makes this popular brand "memorable" for me.
As a high school graduate with humble self-awareness about his prospects for college, he was not interested in joining the armed services as father and brothers before him had. With a love of Chicago-style hot dogs, and a desire to start a food business, plus a father willing to give him a loan of $25,000, and a year to make a profit, his bold and vivid telling of the origin story reflects this founder's energy, values, mission, growth, and leadership style. Read it here!
I appreciate that it remains a part of his brand and company's online presence when I have seen other established brands "update" and quietly remove the long-form telling of "Why they pursued their vision." I feel like I can taste the love in a JJ's sandwich that harkens back to Jimmy's early beginnings that Summer of 1982.
Honor your origin story from day one and beyond.
A recent February 24th article in the New York Times "Seven Black Inventors Whose Patents Helped Shape American Life" illustrates what I am talking about well!
Consider the origin stories of two inventors and two product innovations featured in the NYT piece:
"In the late 1960s, Marie Van Brittan Brown, who worked as a nurse, patented an invention that became a technological precursor to the modern home security system. She worked with her husband, Albert L. Brown, an electronics technician. Ms. Brown said at the time that the couple, who lived in Jamaica, Queens, developed the system as a protective measure against crime in their area and that they planned to install it in their home."
"One day in 1982, Lonnie G. Johnson, an aerospace engineer who grew up in Mobile, Ala., was at home working on an ambitious idea: He wanted to create a refrigerator that ran on water, rather than ozone-layer-depleting chemicals. While tinkering in the bathroom with some vinyl tubing and a homemade metal nozzle, Mr. Johnson made a discovery that led him to create one of the world's most popular toys: the Super Soaker. Instead of the simple water pump used in squirt guns at the time, Mr. Johnson's design used a large air pump to create a more powerful stream."
These two origin stories (like so many I have heard) intrigued me, made me smile, caused me to want to learn more (and also long for warm summer days to come soon).
Enjoy the full article here, which features:
Brilliantly encapsulated founder stories that clearly are rooted in longer stories of the ups and downs of building products and companies.

The persistence of the inventors/founders to champion their innovations.

The innovations themselves that run the gamut of life-changing and life-saving, to entertaining.

The suggestion that little has changed for underrepresented entrepreneurs; and remains a challenging journey for the innovator.
Memorable stories make for memorable brands and companies.
We'll ask you questions you might not think to ask yourself–focused as you are on funding, operations, growth, traction, and revenue.
We'll probably ask you to relive the best and worst of moments since the birth of your startup.
And for good reason: it's those stories that reveal the most and best about you as a founder of a venture-backable Big Opportunity idea.
We look forward to showcasing you on the podcast and in a written profile; and, remember I'll be deeply curious–eager to honor your company's whole story.
P.S. Why do I care so much about the story that precedes your success? Take a listen here.