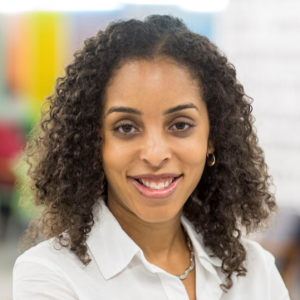 Kellee James, Chris Duesing
Founded 2012
Profile 14 : Mercaris
About
Mercaris is a market data service and trading platform for organic, non-GMO and other identity-preserved agricultural commodities.
Mercaris was formed to address this gap through two types of services. First, they provide up-to-date, accurate information on market conditions for organic and non-GMO commodities. Second, their trading platform allows buyers and sellers to meet online and trade physical commodities.
Prior to Mercaris, Kellee spent five years at the start-up company Chicago Climate Exchange (CCX), the first electronic trading platform and registry for spot, futures and options on carbon, sulfur, clean energy and other environmental derivatives. In 2009 she was appointed by President Barack Obama as a White House Fellow and was Crain's Chicago Business Magazine '40 under 40' rising leader.